Merlin Week 2019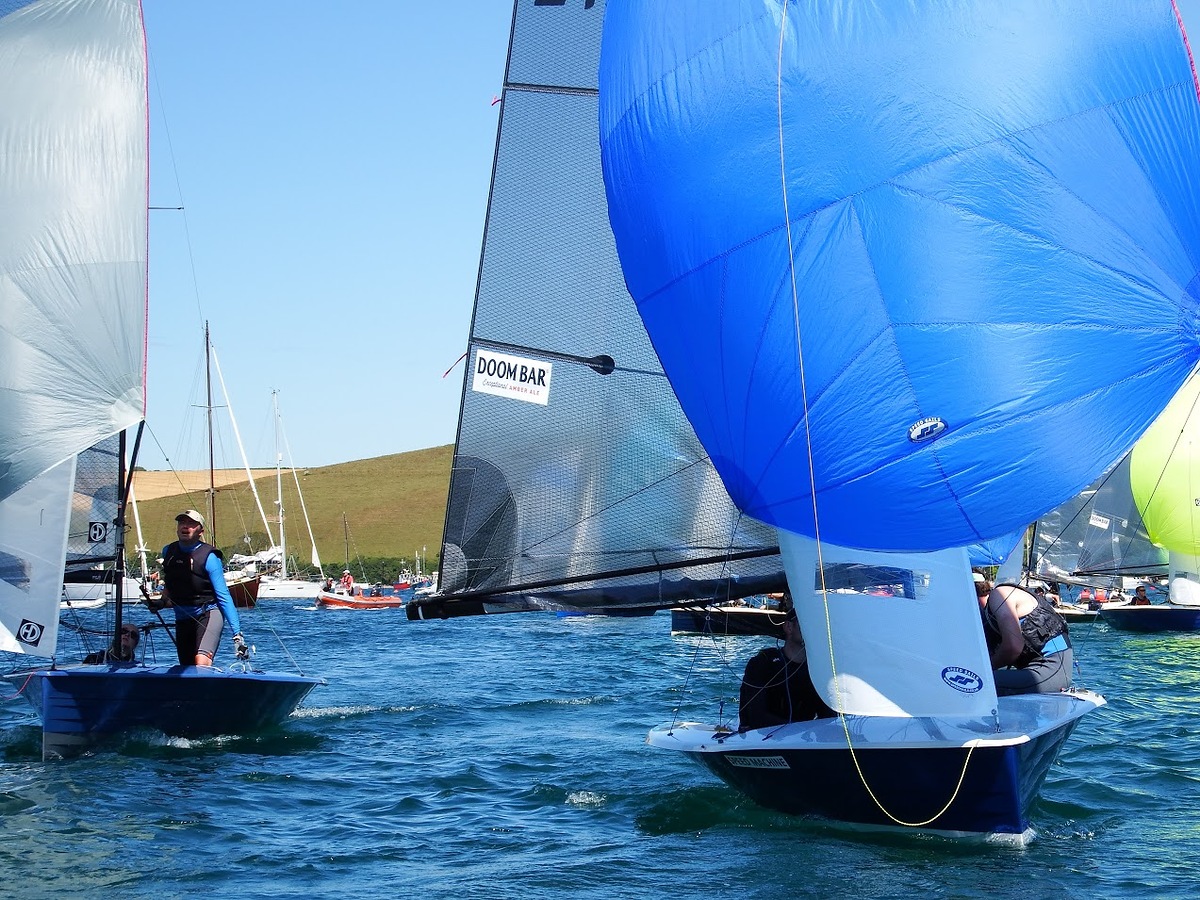 Published 00:00 on 11 Feb 2019

ENTRY LIST AMENDMENT
Merlin 3656 Andrew Gardiner has withdrawn.
Merlin 3740 Pat Blake has accepted a place.
Merlin 3770 Jack Holden is WL1.
TITLE SPONSOR.
We will be announcing a new title sponsor for Merlin Week, shortly.....
Well, soonish, then.
FLIGHTS
We have received flight requests from, in order of receipt:
| | |
| --- | --- |
| Sail No. | Helm name |
| 3555 | Ian Mackenzie |
| 3687 and 3727 | Matt Greenfield/Mark Stockbridge |
| 3684 and 3611 | Andy Davis and Jenny Dodds |
| 3764 and 3676 | Tim Fells and Anthony Gifford |
| 3586 and 3587 | Keiron Mason/Henry Mason |
| 3648 | Antonia Bull |
| 3679 | Nick Heginbotham |
| 3675 and 3673 | David Croft and Caroline Croft |
| 3774 | Jon Turner |
We will do our best to accommodate these preferences which will be arbitrated solely by the Seedingsmeister who is entirely independent of SYC and to whom we are very grateful.

Final call for flight requests....by 28th Feb 2019, at the latest, please.

MROA Membership.
Though Merlin Week is not an MROA event, SYC support the MROA.
The 2019 Merlin Week NOR requires the entrant to be a full or associate MROA member on, inter alia, 1st March 2019.
Clause 2.21 of the NOR says:

Salcombe Yacht Club reserves
the right to forfeit an entry where the entrant is not a full or associate
member of the MROA as at date of entry, draw and 1/3/2019.

We will be checking with the MROA on the 2nd March 2019 that everyone on the entry and waiting list, is current.
To avoid mutual disappointment, (meaning you and us) please ensure your MROA membership is up to date in any case and, particularly on the 1st March 2019.

Thank you.
GCS 29th Jan 2019

Entry fee refund policy.
For those unable to make the week owing to change of plans or force majeure:

the entry fee refund policy is as per clause 2.19 per the NOR as attached below.
The NOR says:
Entry fee refund policy:
£ 150 refund for cancellations before 1/1/2019
£ 100 refund for cancellations before 1/4/2019
£ 50 refund for cancellations before 1/7/2019
NOR
Please see attached.
merlinweek19@gmail.com
Graham Cranford Smith
07803 290201
SYC Merlin Week organising committee.
Downloads
Last updated 17:48 on 11 February 2019