Merlin Week 2019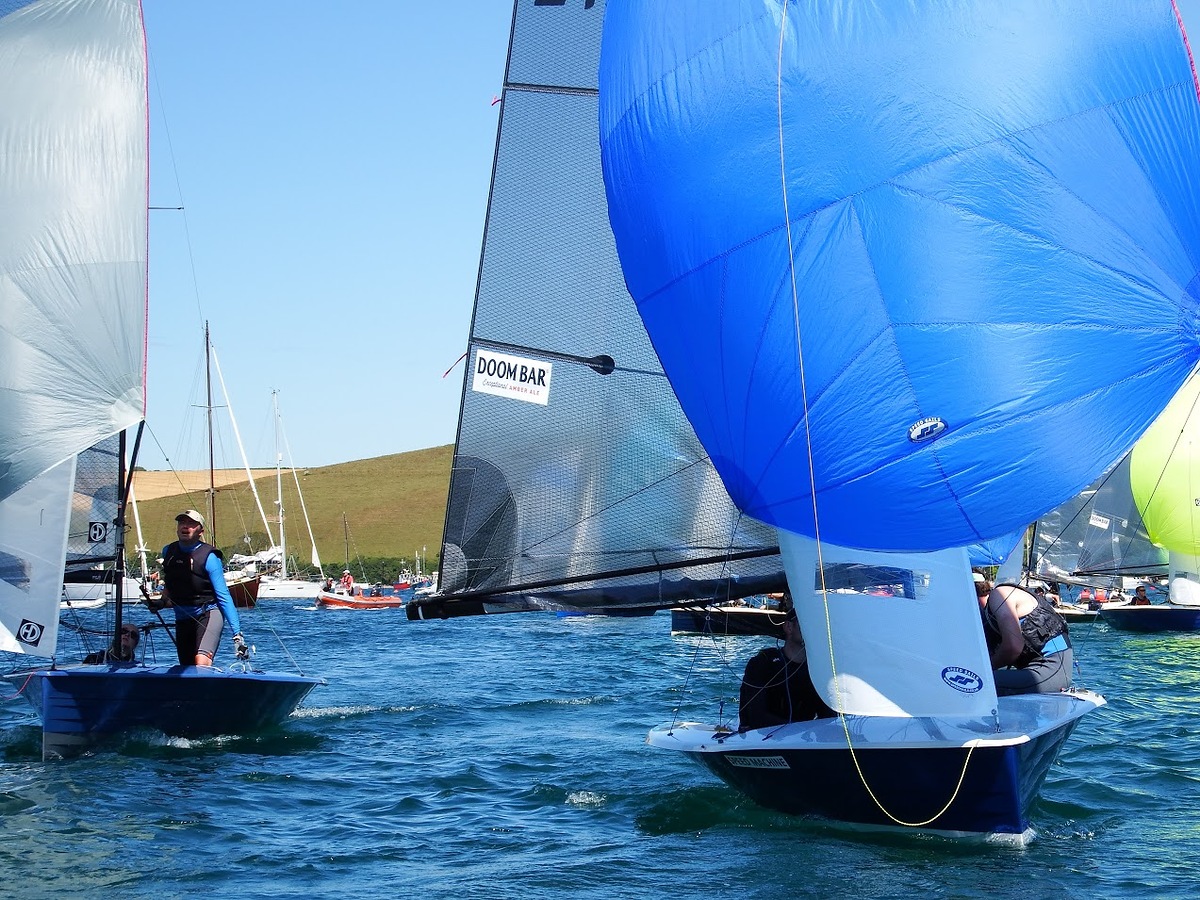 Published 00:00 on 14 Sep 2018
INVOICING.
To those of you who have been drawn as a valid entry, you should have received an email with details of how to pay. If you have not, please contact us:
merlinweek19@gmail.com
Please make payment of £200 entry by BACS per the NOR.

The preferred method (as the office is not open all week) is to pay via BACs – using the following details:

Salcombe Yacht Club Natwest
Sort Code: 60 – 16 – 11
Acct No: 76832473 Ref:
MRW followed by your Sail Number
You can pay for Millbay separately:
DRAW
The draw for Merlin Week 2019 took place in the SYC chartroom between 10:00 and 10:30 hours on Friday 31st August 2018. Per the NOR the draw was public to any interested parties. Professor Malcolm Mackley, attended throughout and observed.
Presiding was Martin Smout, Commodore of SYC. Fiona Cranford Smith recorded the results of the draw undertaken by Martin Smout, by placing the drawn slips into chronological order and numbering them. This process was overseen by Pamela Smout. The draw was streamed onto the SYC Facebook page and an audio recording made. The facebook post is available to view.
There being 22 pre-qualifiers, the entry nomenclature started at 23, onwards to 175 this being the gross total of all entries net of two withdrawals and entries received from Non-MROA members. We attach images of the results of the entry slips, as drawn.
The results of the draw are as below.
SYC members, please expect to hear from Jayne Morris to schedule your racing duties.
Waiting list.
Our sincere commiserations to all of you on the waiting list. SYC have given considerable thought as to how the week might be expanded. No obvious solutions present themselves whilst also preserving the unique character of this event.*
The entry this year is unprecedented. It is possible there may be some consolidation. Should the circumstances of any entrant change, including any on the waiting list, please do let us know as soon as you can.
Update.
There has been some entry list consolidation both from the waiting list and otherwise. See entry list as below for details.
*That said, we are grateful for all the constructive suggestions on the MROA forum as to alternatives to increase the entry, which we always carefully review. We are maintaining a close dialogue with the MROA with these in mind.
NOR
Please see attached.
merlinweek19@gmail.com
Graham Cranford Smith
07803 290201
SYC Merlin Week organising committee.
Downloads
Last updated 09:23 on 22 September 2018