SYC Ramble followed by supper at the club
6th November, 10:30 - 13:00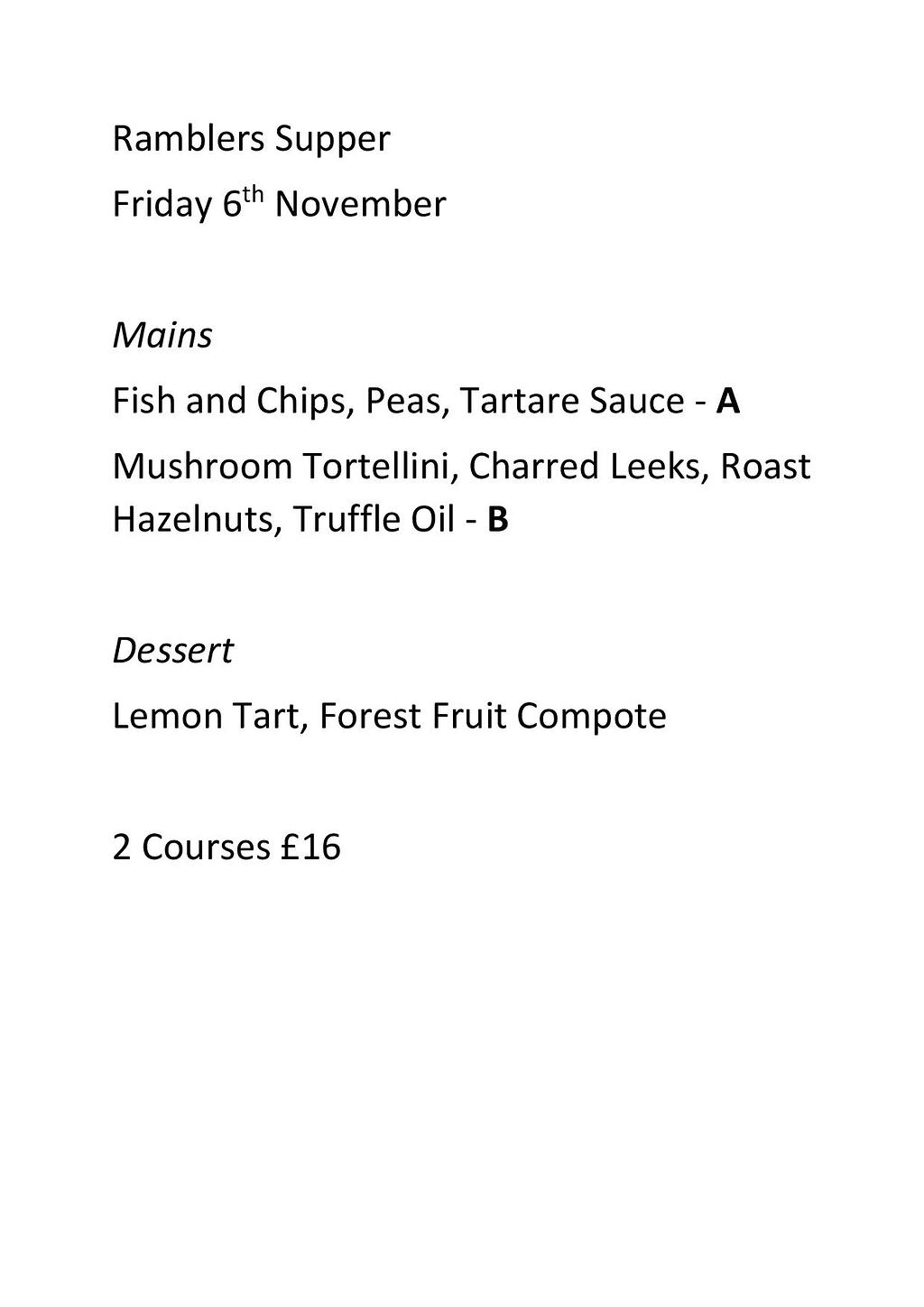 SYC ramble at Dittisham and along the river Dart
Meet at the Ferry Boat Inn when they open at 11.00 for a coffee.
The walk will then leave the FBI at 11.20 and we will do a circular walk along the river Dart South of Dittisham, through the wood down to Old Mill Creek then moving inland back to Dittisham. Lunch is available at the FBI for anyone who wants it.
Please book on line and we hope to see everyone back at the Club for a Ramblers Supper in the evening.
We will be adhering to the Rambling Association Covid guidelines regarding social distancing etc. but please bring a mask and sanitiser if you are using The Ferry Boat Inn.
Walk leader - Pam Smout
Book
Last updated 2:35pm on 23 October 2020